EARN MORE THROUGH YOUR NETWORK
Refer your friends to join Tea X. Earn 5% commission when your friends shop with us.

Login to your Tea X account and apply now

Go to any product page, copy & share your unique referral link via Whatsapp, email or share it on Facebook or any social media platforms

Friend who sign up with your link shops

Earn 5% commission based on their purchase
*All commission earned will be credited into Tea X Wallet at first place. More details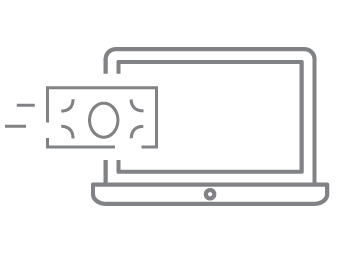 Rewarding Commissions
Get paid for every friend that shops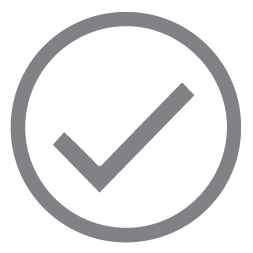 Simple and Free
Anyone can join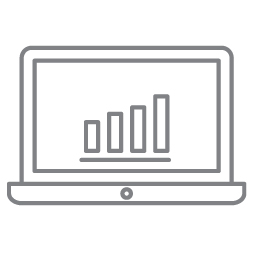 Personalized Record
Monitor and track your referrals all in one place
Frequently Asked Questions
How do my friends accept my referral?
Once you've shared your referral link, your friends will need to click on the link you sent along with the referral code and complete these steps: 1) Register a TEA X account 2) Shop and checkout.
How much is the commission offered by Tea X?
Commission earned will be based on 5% of the purchase made on the Platform by referral link user. TEA X reserves the right to adjust the commission rate subject to the marketing campaign by TEA X from time to time.
How do I know if I earned any commission?
When an order is placed through your unique referral link and it's successful, TEA X will send you an email notification. Your referral record will also be available for viewing on the "My Profile > Refer and Earn" page.
How can I claim my commission earned?
All commissions will be credited into your TEA X wallet on the Platform. You may request withdrawal or remain the credit in Tea X account for future purchase.
How is the payment made for withdrawal request?
You may request withdrawal through My Wallet. All withdrawal requests will require the approval of TEA X shall be reviewed within three (3) working days upon the receipt of such request. Once approved, you will receive an email notification on the approval. Transaction to your bank account will be processed within five (5) to seven (7) working days.
Is there a minimum amount required for withdrawal request in My Wallet?
No. However, you will have to pay a processing fee of MYR 10.00 if your withdrawal is less than MYR 200.00. No processing fee is needed for withdrawals of MYR 200.00 and above.
Can I claim my commission earned to someone else's account?
No. You can only claim the commission earned to your personal bank account.
In which currency will I receive my commission?
You will receive your commission in the Ringgit Malaysia (MYR) in your Tea X Wallet on the Platform.
How many people can I refer to?
Unlimited. You can refer to any friends and family via any social media platforms.